Help & Support
Self-Service Help
---
Over 50% of the questions people ask can be answered right away online.
Common Questions about Services
---
Requests/Questions under the jurisdiction of Delaware's local governments
---
Live Support
---
Division of Corporations Live Support:

DMV Live Chat Support
The Delaware Division of Motor Vehicles offers live support in these areas: Driver Services, Vehicle Services, and General Information.
Ask a Librarian Delaware
This is a FREE, 24/7 online information service. This is a global, cooperative service staffed by reference librarians from Delaware as well as other participating states and countries.
E-mail
---
E-mail your question to us through the Delaware.gov Contact Form.
Did You Know?
---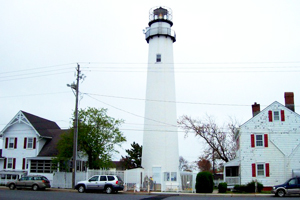 The 87-foot Fenwick Island Lighthouse was painted in 1880 for a total cost of about $5.00.
What's Trending
---
Attorney General
State Treasurer
Motor Vehicles
Labor
Corporations
Education
Governor
Health