Weather and Travel Information Center
Whether you are a parent of a school-aged child or a state employee, the State of Delaware wants to provide you with accurate, up-to-the-minute information on school closures and weather-related delays. Use the resources below to see weather-related information, including school closing notifications and real-time traffic reports.
Did You Know?
---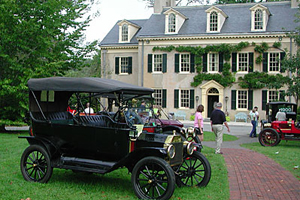 Hagley Museum was originally the du Pont black powder manufactory, estate, and gardens.
What's Trending
---
Attorney General
State Treasurer
Motor Vehicles
Labor
Corporations
Education
Governor
Health